Why Your Family Friendly Dentist Office Recommends Regular Checkups & Cleanings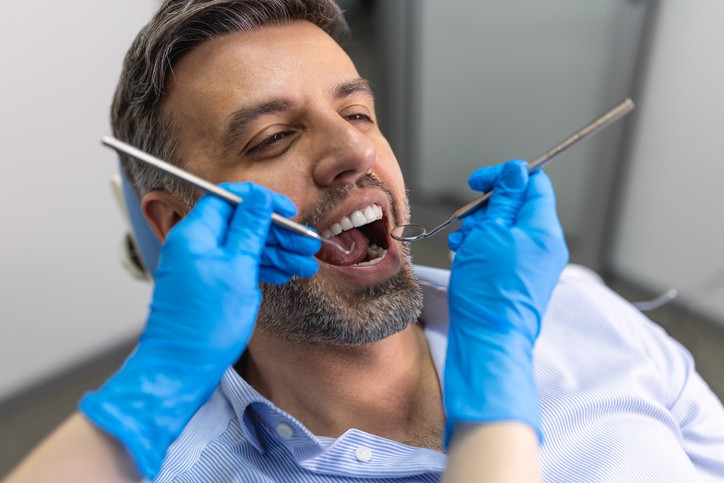 You've heard it a hundred times but your family friendly dentist office is here to remind you once again: regular dental checkups and cleanings are essential for maintaining a healthy smile.
Regular visits to your family friendly dentist office are essential because they allow professionals to catch potential issues early on. This means that a minor cavity can be dealt with before it turns into a major headache, and gum disease can be nipped in the bud before it causes extensive damage. Plus, it's always easier (and less expensive) to treat problems in their infancy rather than waiting until they've reached a critical stage. Contact us today to book your next checkup!
How Often to Get a Checkup
The general recommendation is to schedule a checkup and cleaning every six months. This bi-annual visit allows your dentist to monitor your oral health consistently. However, some individuals may require more frequent visits. If you have specific dental issues, a history of gum disease, or are at a higher risk for dental problems due to factors like smoking or diabetes, your dentist might recommend more frequent appointments. Remember, your family friendly dentist office's guidance is tailored to your unique needs.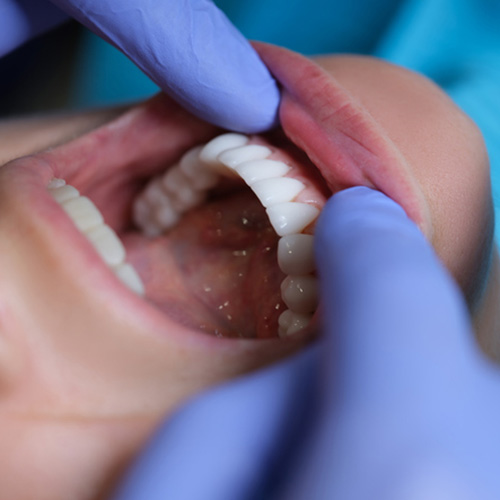 What the Dentist Checks
During your regular checkup at your family friendly dentist office, your dentist will examine more than just your teeth. They'll evaluate your entire oral cavity, checking for signs of problems or abnormalities.
Here's what your dentist will typically inspect:
Teeth: Your dentist will assess your teeth for cavities, cracks, and signs of wear. X-rays may be taken to get a closer look at areas between teeth and below the gumline.
Gums: Healthy gums are essential for a strong foundation. Your dentist will check for signs of gum disease, including redness, swelling, bleeding, or pockets between teeth and gums.
Oral Cancer Screening: Family friendly dentist offices also look for signs of oral cancer, such as unusual lumps, sores, or discolorations in your mouth and on your tongue.
Bite and Jaw Alignment: Problems with your bite or jaw alignment can lead to issues like TMJ disorder. Your dentist will assess these aspects during your checkup.
Dental X-Rays: If necessary, your dentist will take X-rays to get a better view of your oral health. These can reveal hidden issues not visible during a standard exam.
Why Get Teeth Cleaning by Dentist
Do you ever wonder why they clean your teeth and the dentist? Afterall, can't we do that at home? But even with diligent brushing and flossing, there are areas in your mouth that are hard to reach and may accumulate plaque and tartar over time. These deposits can lead to gum disease and cavities.
Your dental hygienist at your family friendly dentist office will use specialized tools to remove these stubborn deposits. They'll also polish your teeth, leaving them smooth and clean. Not only does this help prevent dental problems, but it also leaves you with a fresh, polished feeling that's hard to replicate at home.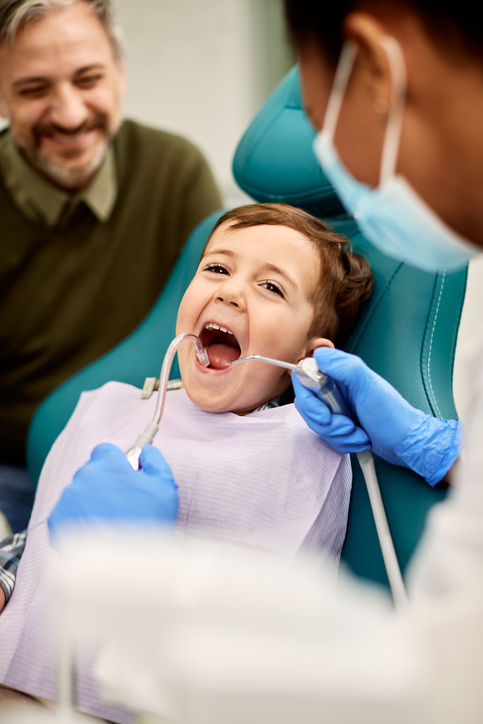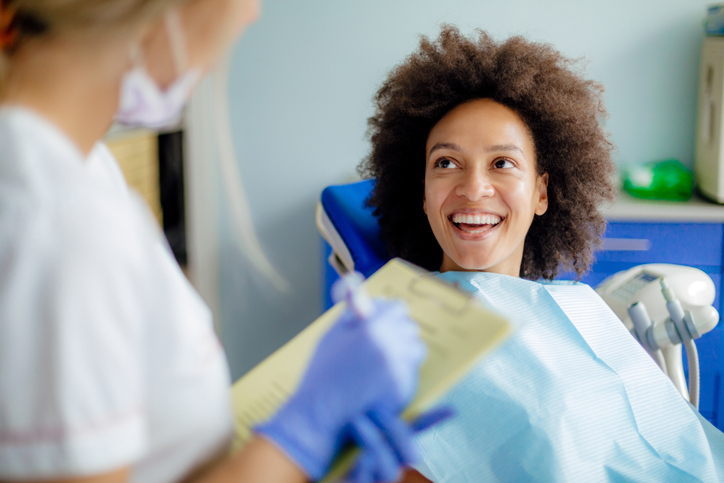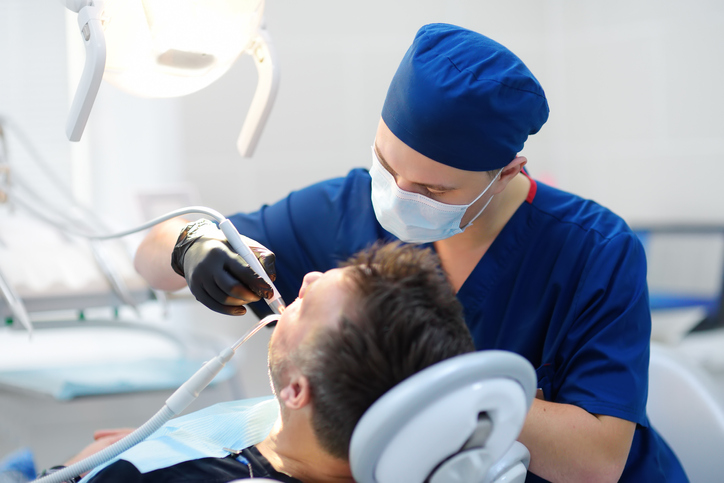 Why Prevention is Better than Treatment
Prevention is the cornerstone of dental care, and it's where regular checkups and cleanings truly shine. By catching issues early and maintaining good oral hygiene, you can prevent many dental problems from occurring in the first place.
Think of it this way: a well-timed visit to your family friendly dentist office is like stopping a small leak in your roof before it turns into a full-blown flood. It saves you not only money but also the hassle and discomfort of extensive dental procedures.
Moreover, maintaining a healthy smile can have a positive impact on your overall well-being. Good oral health is linked to better cardiovascular health, improved digestion, and even enhanced self-confidence. So, when you visit your family friendly dentist office for regular checkups and cleanings, you're not just taking care of your teeth; you're investing in your overall health and happiness.
Your Health and Your Smile are Worth it!
Regular dental checkups and cleanings at your family friendly dentist office are vital for maintaining a radiant smile and overall well-being. These routine visits help catch potential issues early, ensure a thorough examination of your oral health, provide professional teeth cleaning, and, most importantly, emphasize prevention over treatment. So, don't delay—schedule your next appointment with us today and keep your smile shining brightly for years to come!