How Often Should You Schedule Routine Family Dental Check-Up and Cleaning Services?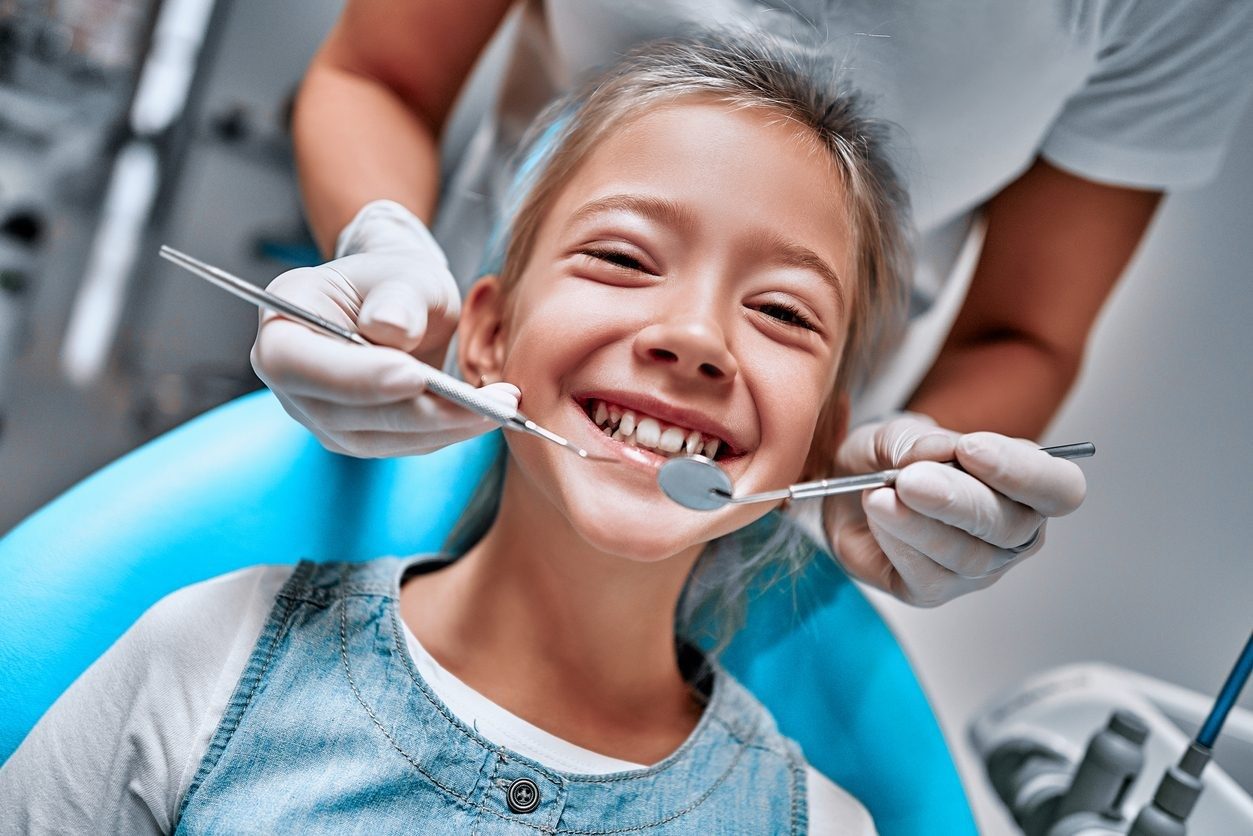 Health professionals recommend routine family dental check-ups and cleaning services every six months to maintain healthy teeth and gums. It's a good rule of thumb to follow when in doubt. That said, some individuals may require to visit more often in the year. The frequency of your dental check-ups depends on several factors, including your unique dental health needs, hygiene, habits, and overall well-being. Call us today to schedule your next check-up!
Keep in mind that going to your dentist isn't just about keeping your teeth clean and healthy. Your oral health is actually a window to your overall health. Signs and symptoms of diseases such as diabetes, heart disease, lupus and rheumatoid arthritis may appear in the mouth first. Skipping dental check-ups may not seem like a big deal, but some of these health issues can develop and progress very quickly.
What Happens at a Routine Family Dental Check-Up and Cleaning Service?
Going to the dentist is intimidating for a great many people. Knowing what will happen at your next dental check-up might help ease the anxiety so you can feel better prepared.
For a routine six-month check-up, your dental appointment will involve both an examination of your mouth and a cleaning. Your dentist will:
Perform a thorough examination of your teeth and gums
Check other parts of your mouth and neck for signs of disease
Ask about your oral health routine and lifestyle habits, including your diet and whether you drink or smoke
Advise you on ways to improve your general teeth-cleaning habits
Ask questions about your overall health and any dental issues you might have experienced since your last appointment
You'll find that the cleaning part takes the most time. Dental cleanings are crucial to getting all the plaque and tartar off your teeth, something you can't do yourself even when brushing and flossing daily.
How Often Should I Go to the Dentist?
At least twice a year for a routine family check-up and cleaning service is a good starting point. However, it's worth noting that there is no one-size-fits-all answer to this question. Some people are more prone to cavities and require more frequent check-ups. In addition, you may need to see the dentist more frequently if you drink or smoke often, as these two lifestyle habits have been linked to common oral diseases.
If you cannot remember when you last went for a dental check-up and cleaning, chances are you're due for one. It's also important to visit your dentist when you experience the following symptoms:
Toothaches
Teeth sensitivity
Chronic bad breath
Bleeding gums
Sores in the mouth
Your Oral Health is Important to Us
Are you overdue for your routine family dental check-up and cleaning services? Request an appointment with Millrise Dental Clinic. We offer routine family dental check-ups and cleaning services and recommend a dental exam every six months so we can determine if your teeth need further care.