Get Some Face Time with Your Hygienist at Your Next Routine Family Dental Check Up & Cleaning Service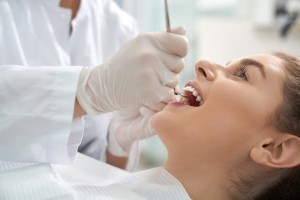 Are you looking to maintain a healthy smile? Well, it will take more than a toothbrush and floss. According to The Canadian Dental Association, a person must see a dentist at least twice a year for routine family dental checkup & cleaning services. These preventative appointments help keep your teeth and gums healthy while reducing long-term dental expenses. Book your appointment now!
Importance of Good Dental Hygiene
Dental hygiene is integral to keeping your mouth clean and limiting the risk of developing oral complications. A hygienist can identify potential issues early and recommend suitable treatment plans.
During routine family dental checkup & cleaning services, the team:
Deep cleans your teeth. This step entails the removal of plaque or tartar, which can cause tooth decay.
Floss and polish your teeth
Examine your teeth and gum for signs of damaging dental conditions
Dental cleaning and checks play a significant role in preventative treatment. Book an appointment with your dentist for professional teeth cleaning and examination to keep your smile healthy.
What To Expect During Routine Family Dental Checkup & Cleaning Services
1. Dental Cleaning
Most dentists recommend brushing your teeth twice daily with a soft-bristled toothbrush for a minimum of two minutes each session. It is also important to floss between the teeth and around the gum line each evening before you go to bed. Such preventative care (brushing and flossing) forms your first line of defense against tooth decay and gum disease. But while these steps are effective, they are still inadequate.
There are spots in your mouth you can't satisfactorily clean at home. Due to this concern, plaque and tartar tend to accumulate, leading to oral health complications. To remove such buildup, you should visit your hygienist for routine cleanup to keep your smile healthy.
Dental practices have the equipment to remove plaque and tartar from your teeth. Next, the dental hygienist will polish your teeth and apply fluoride varnish to reinforce your enamel. Plus, you will get suggestions about best oral hygiene practices and tips on how to keep your smile healthy between appointments.
2. Dental Checkup
Routine family dental checkup & cleaning services allow your dentist and hygienist to evaluate your oral health.
Here, the dentist will thoroughly inspect your teeth, gum, and mouth for signs of oral health issues. The hygienist might use special dental tools to examine the pockets between your teeth/gum and check for indicators of periodontal disease.
Sometimes, the dentist may recommend digital x-rays to get a clear picture of your oral health. This step helps rule out complications beneath the surface or infections.
After the complete examination of your oral structures, your dentist will take the time to discuss the findings with you. Finally, the hygienist will recommend a customized treatment plan to help you maintain optimal oral health.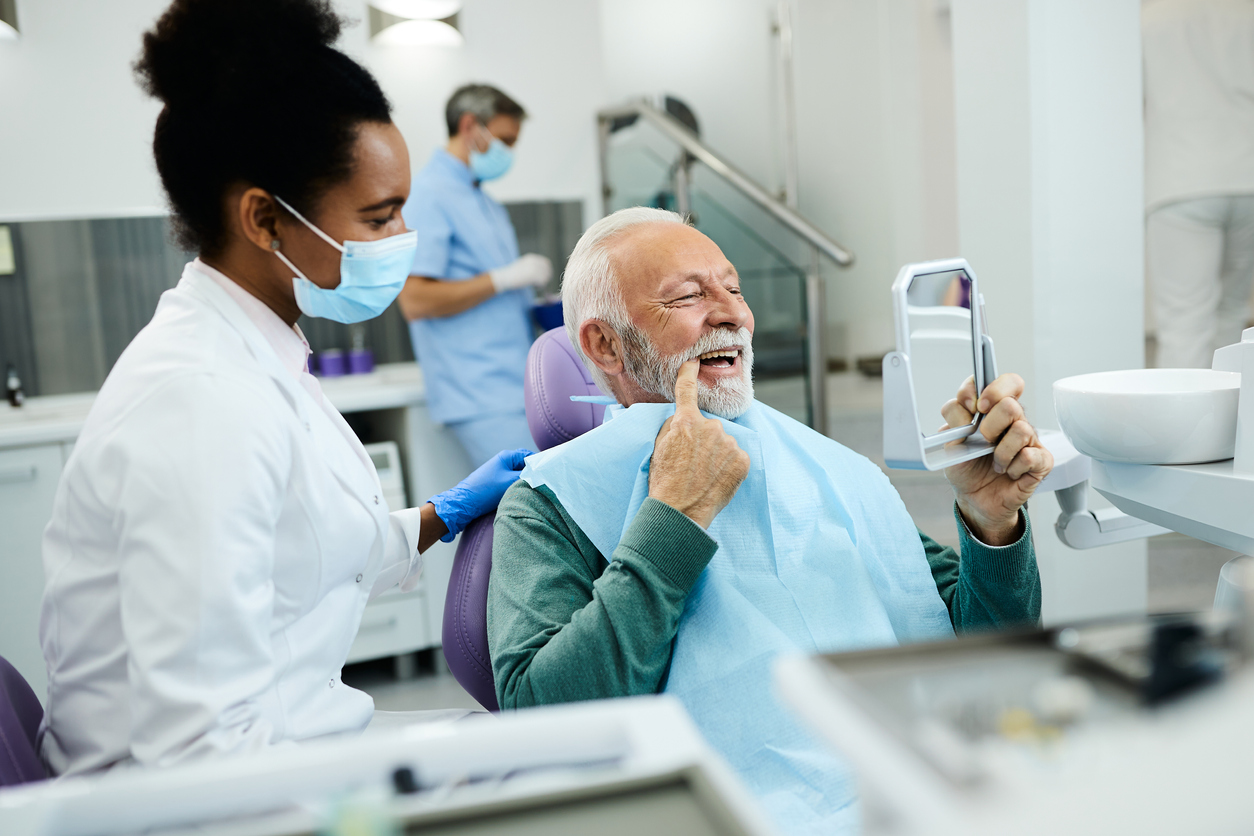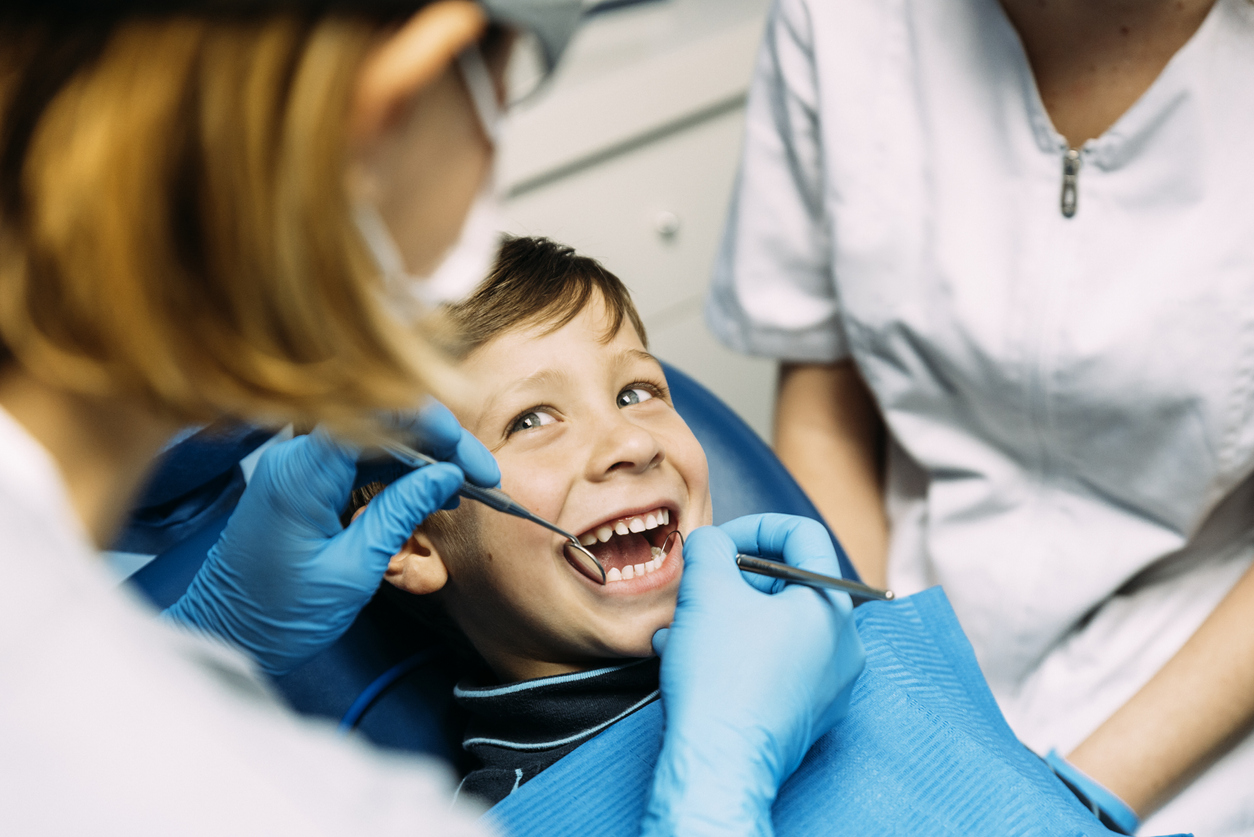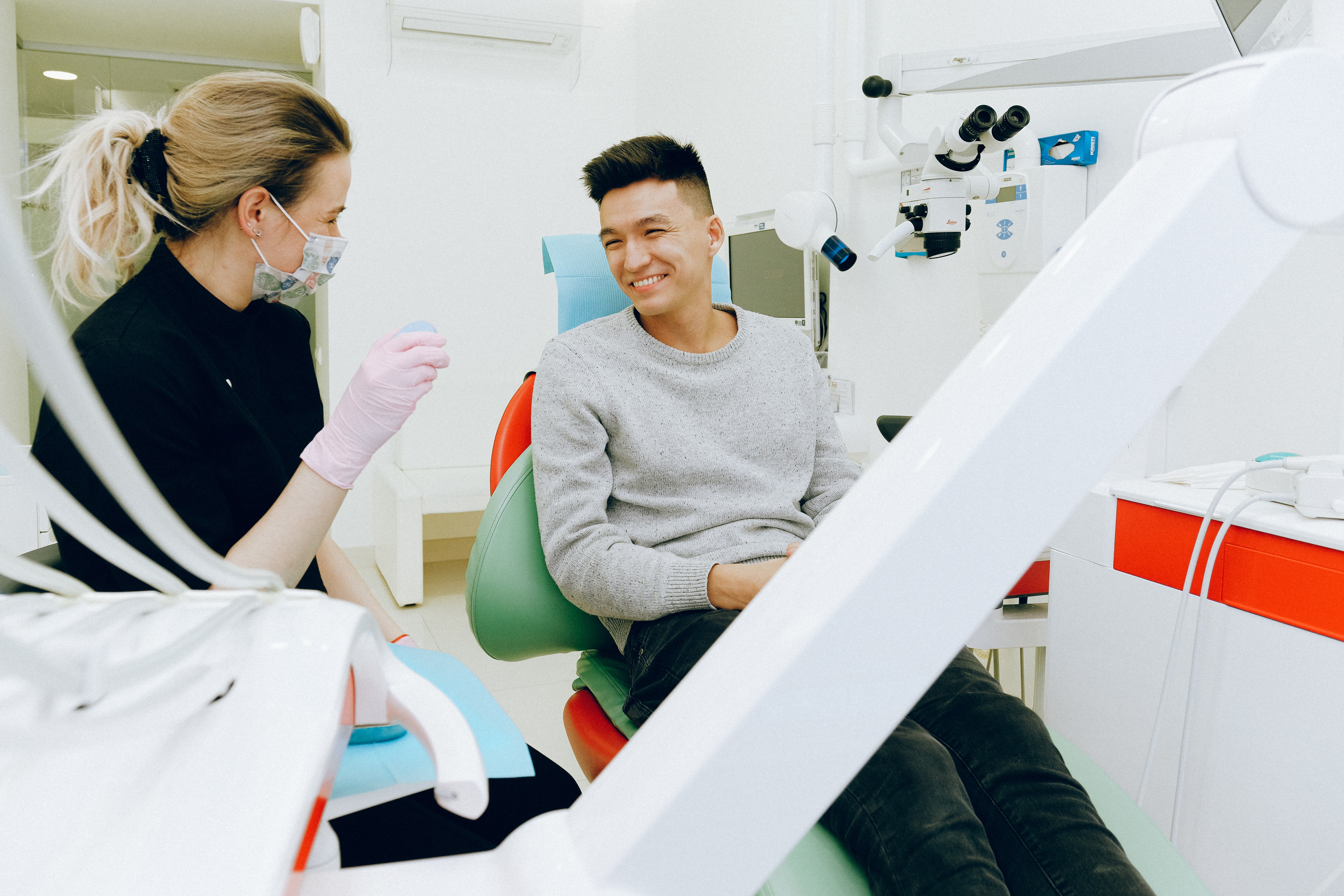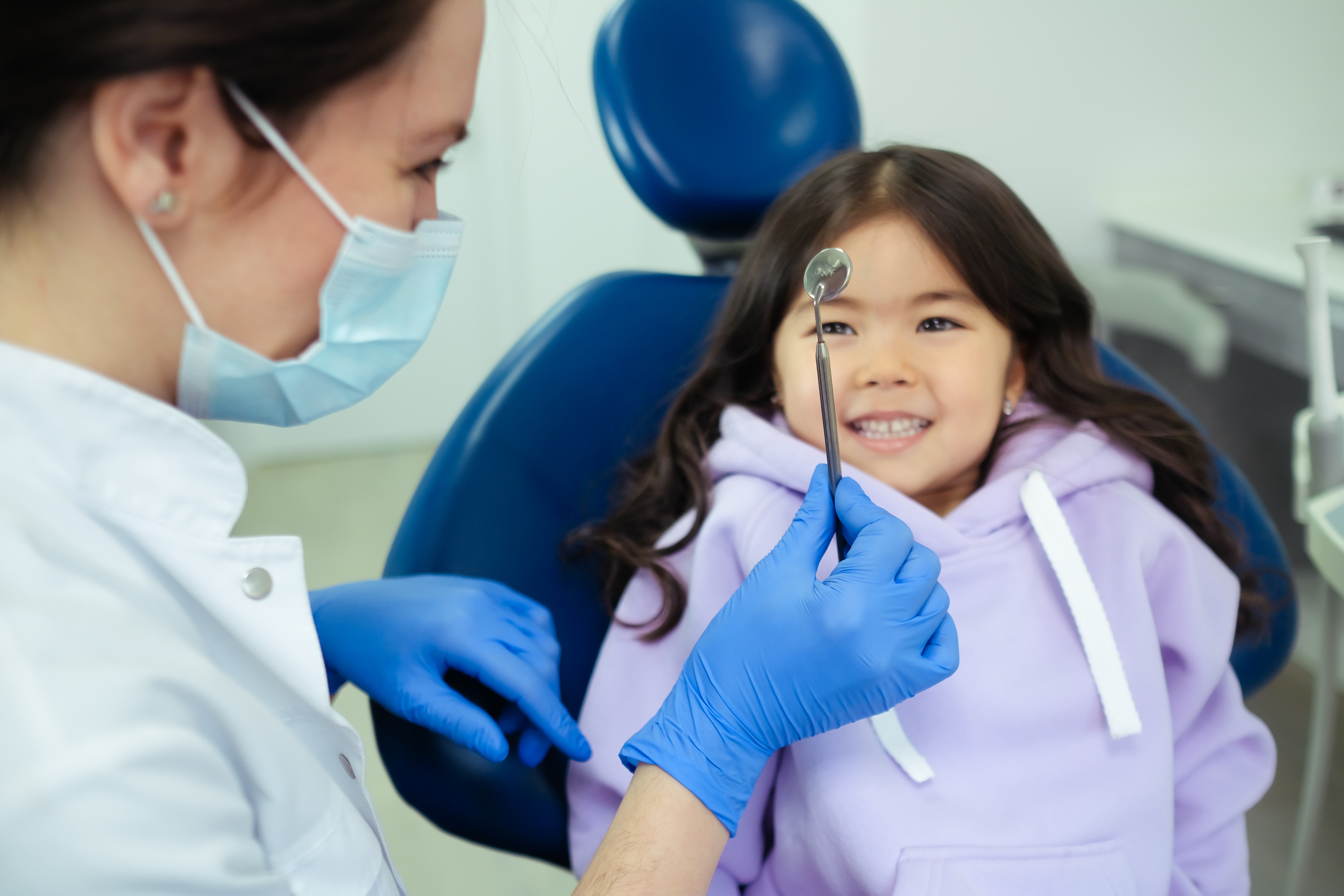 Invest in Healthy Teeth & Gums
Schedule routine family dental checkup & cleaning services to maintain optimal oral health. Our hygienists and dental professionals have the needed expertise and tools to help prevent, detect, and treat any indicators of oral complications.
So, when was the last time you had a routine checkup and cleaning? Do not risk your healthy smile. Contact Millrise Dental Clinic today to book an appointment.