5 Reasons Why Choosing a Family Friendly Dentist Office is the Best Decision for Your Oral Health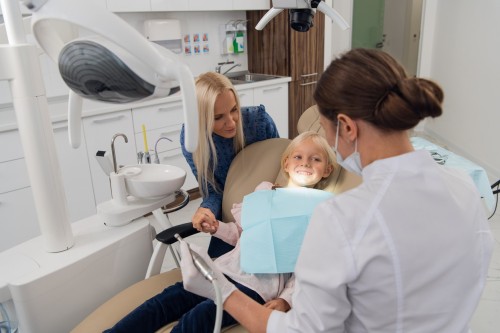 Taking care of your family's oral health is a top priority. After all, healthy smiles are not just a source of confidence but also a sign of overall well-being. So, how do you ensure that every member of your family, from the little ones to the adults, receives the best dental care? The answer lies in choosing a family friendly dentist office. A family friendly dentist office is more than just a dental practice; it's a holistic approach to oral health that addresses the unique needs of each family member at every stage of life. Call us today to book your next appointment.
Reason #1: A Dentist for Everyone
Finding different dentists for different members of your family can be a hassle. It means juggling multiple appointments, managing various schedules, and dealing with different billing processes. With a family dentist, you can simplify your life by taking care of all your dental needs under one roof.
Reason #2: Tailored Care for Children
Children have unique dental needs that differ significantly from those of adults. From baby teeth to permanent teeth, their oral health requires special attention. Family dentists are experienced in working with children of all ages, ensuring that they receive the appropriate care and guidance. Unlike pediatric dentists who specialize exclusively in children, family friendly dentist offices are well-equipped to provide comprehensive oral care for your child as they grow into adulthood.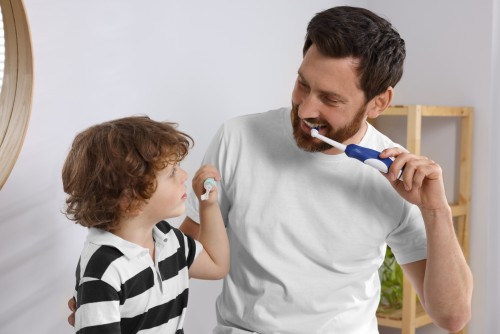 Reason #3: Comprehensive Dental Records
One of the advantages of choosing a family friendly dentist office is the ability to maintain all your family's dental records in one place. This makes it easier to track and manage everyone's dental history, ensuring that no essential details are overlooked. Having a comprehensive record of your family's dental health is not only convenient but also crucial for detecting and addressing any genetic dental issues that may be passed down from parents to children.
Reason# 4: Convenient Scheduling
In today's busy world, finding time for dental appointments can be challenging. A family friendly dentist office recognizes the importance of convenience and offers flexible scheduling options. This minimizes the number of trips you need to make to the dentist, allowing you to efficiently manage your family's oral health without disrupting your daily routines.
Reason# 5: Comprehensive Dental Services
Family friendly dentist offices offer a wide range of dental services to meet the diverse needs of your family. These services include regular cleanings and checkups, cavity fillings, fluoride treatments, and more. They can also perform specialized procedures like root canal therapy, dental sealants, and even emergency dentistry to address unexpected dental issues. Some family dentists may even offer cosmetic services such as dental veneers and gum contouring. With their expertise, you can trust that your family will receive high-quality care for all your dental needs.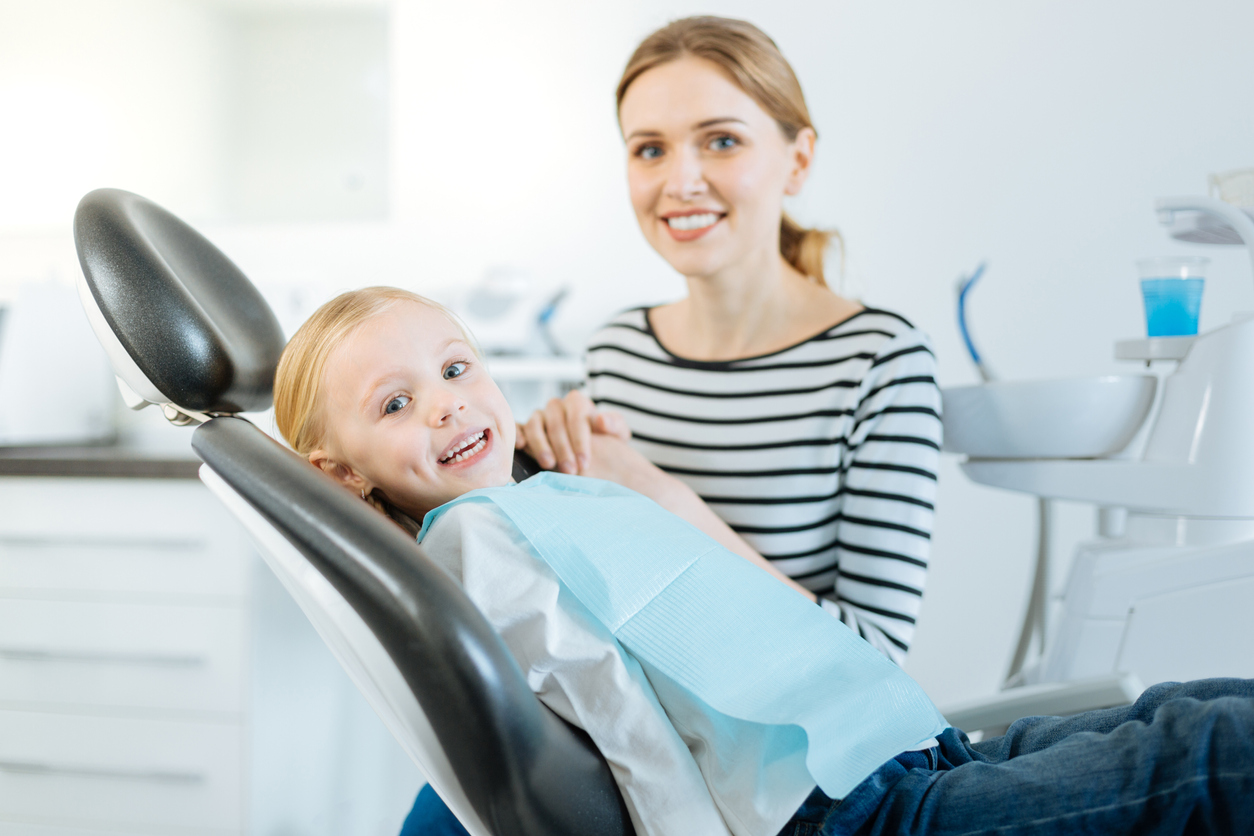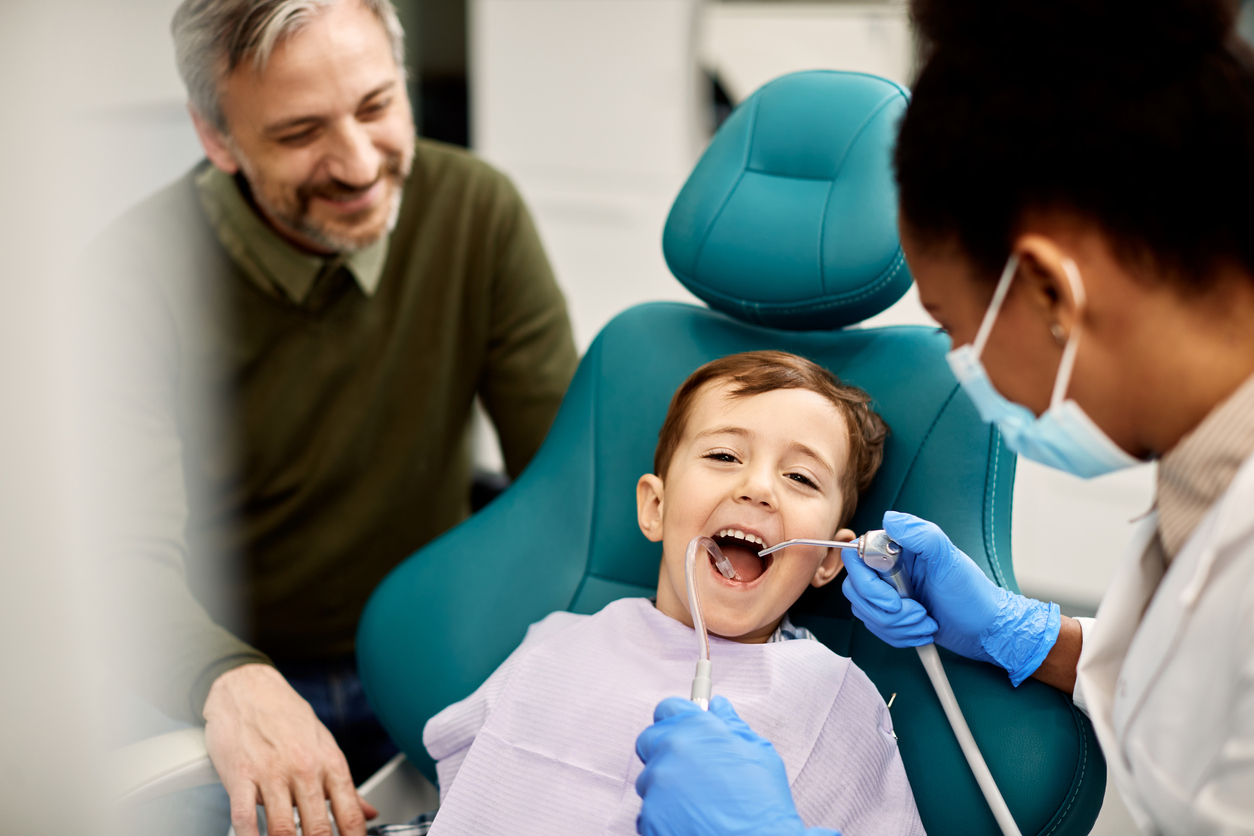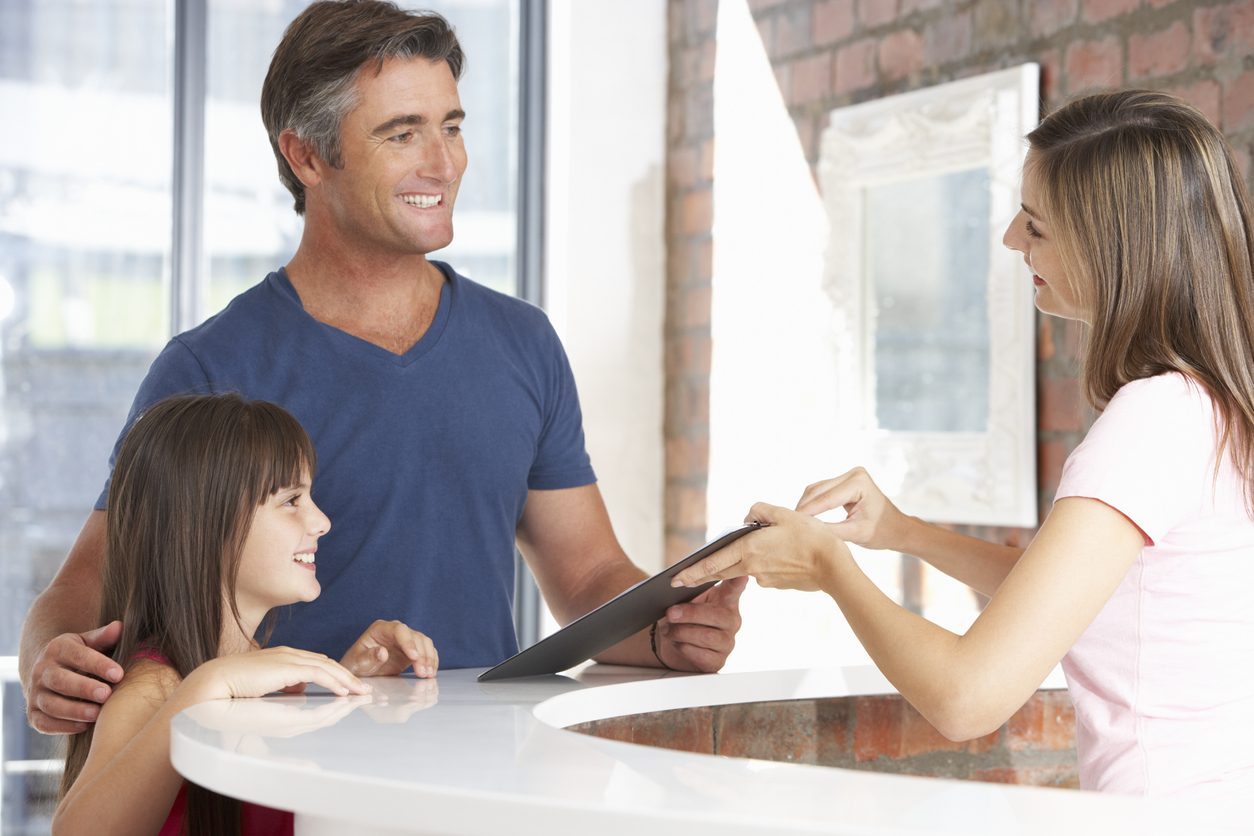 Dental Care for the Whole Family
Our family friendly dentist office in Southwest Calgary is dedicated to providing top-notch dental care for your entire family. We offer a variety of services, including thorough cleanings and checkups, dental fillings that restore your teeth's natural beauty, and root canal therapy to address severe decay or infection. Our commitment to your family's well-being extends to oral cancer screening and dental sealants to prevent cavities effectively. Call us today to book your next checkup.